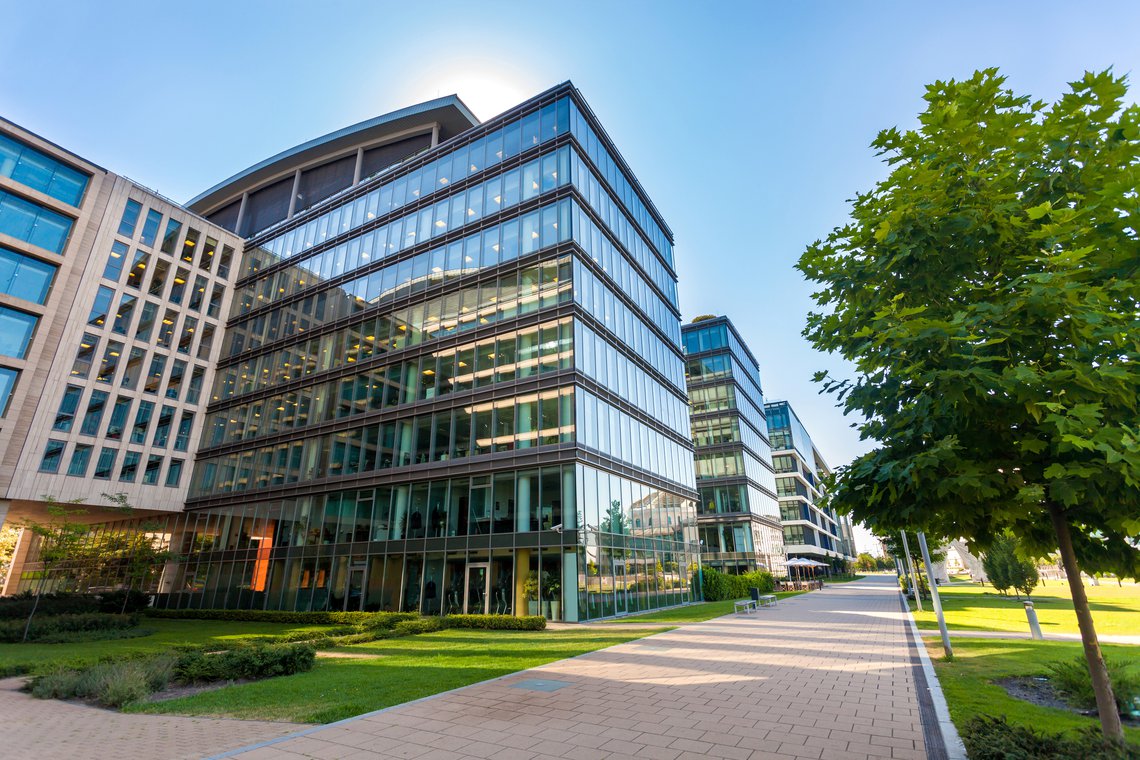 Products with non-accredited investing
Sign Up Today
Mogul
A carefully designed 'go anywhere' real estate investing service. Build your real estate portfolio with private CRE, REIT, and equity investing alerts. Membership includes exclusive content, tools, events, private interviews, and a proprietary 100 point Mogul Score to guide your decisions!
Real Estate Winners
Real estate investing without the headaches! Monthly investment alerts that cover REITs and real estate equities. Members receive a quarterly top 10 investment ranking and private research center.
You don't need to be a millionaire to starting building REAL wealth today!
If you aren't yet an accredited investor, don't worry! You can still profit from one of the best investments in modern history using one of the services featured here. These real estate solutions feature investment alerts, tools, exclusive research, and more, all designed to help YOU become smarter, happier, and richer through real estate investing.