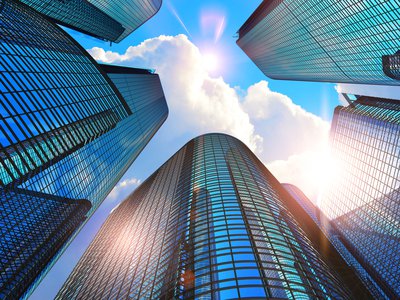 FREE - Guide To Real Estate Investing
Take the first step towards building real wealth by signing up for our comprehensive guide to real estate investing.
*By submitting your email you consent to us keeping you informed about updates to our website and about other products and services that we think might interest you. You can unsubscribe at any time. Please read our Privacy Statement and Terms & Conditions.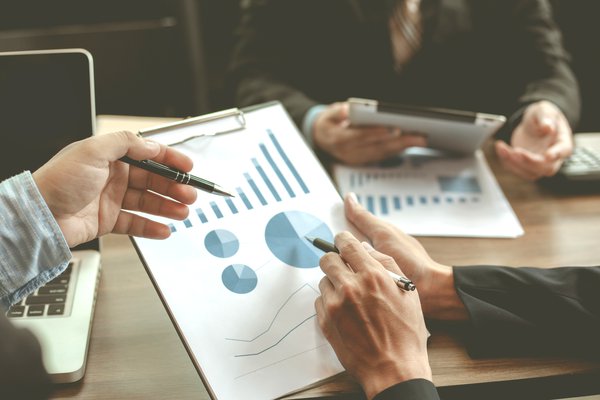 About Us
Our mission is to make you smarter, happier, and richer through real estate investing. We educate and empower investors to make great decisions and achieve success - from those just starting out to seasoned pros with decades of experience. Learn more about how we demystify real estate investing to make it easier for you to learn the information you need to build wealth in this space.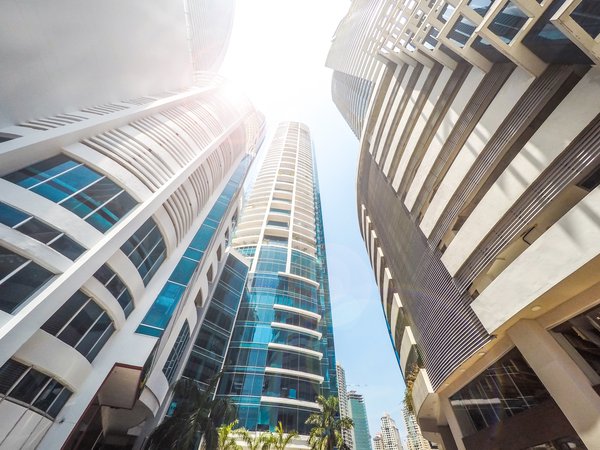 Become a Real Estate Investor with less than $1,000
Do you want to start investing in real estate but don't have the tens of thousands needed to get started? You're the kind of investor we had in mind when building our new investing service, Real Estate Winners. Let us show you how to build a diversified real estate portfolio with less than $1,000 by signing up for Real Estate Winners today.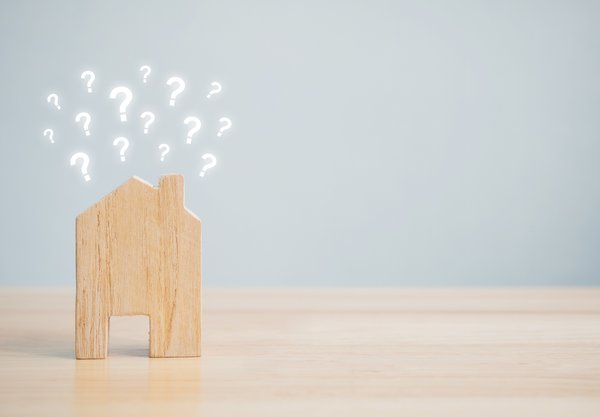 Have questions? Contact us now
Have questions about our content, interested in press opportunities, or want to provide feedback? We're all ears. Please reach out using the link below.