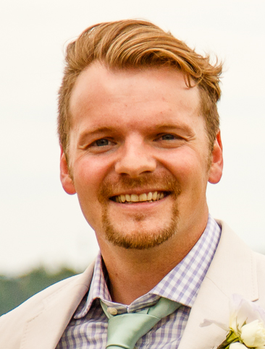 Tyler Crowe, Deputy Editor
TMFDirtyBird | Tcrowe@foolcontractors.com
Since 2012, Tyler Crowe has been with The Motley Fool in a variety of roles ranging from writer, editor, coach, or whatever project needed a greaser. Back when his fingers worked, he was featured in TIME, CNN Money, USA Today, Fox Business, MSN, and Yahoo! He has since taken his talents to Millionacres.com to help the world become smarter, happier, and richer through real estate investing and now is a deputy editor.
Thanks to the wonders of remote work, Tyler is an internet nomad that lives in faraway parts of the world while his wife does far more noble things like run supply chains for AIDS and malaria medicine in developing nations. He spends more time than he should on Twitter attempting to defeat his archnemesis, Millionacres.com writer Jason Hall.
For a complete list of stocks that Tyler Crowe owns, please click here.