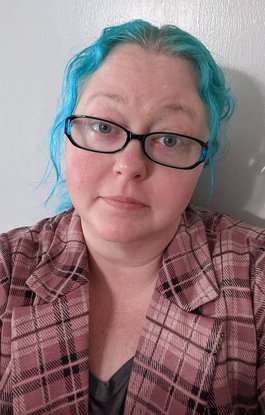 Kristi Waterworth
MaldivesBlue | kristi.waterworth@foolcontractors.com
Kristi Waterworth has long been fascinated with the exciting world of real estate. Even as an aspiring young journalist, she jumped at a chance to work in the sector in 1998. She built a career in residential single and multi-family real estate, both as a salesperson and a property rehabber. When the bubble burst in 2008, she traded her license in for a keyboard.
Since then, she's been marrying the nuances of real estate ownership and investing with the latest data and trends to bring the very best information to the people who need it most. Whether first-time homeowners or experienced investors, her audiences appreciate her industry insight and one-time-insider perspective.
When she's not banging the keys, Waterworth spends an inordinate amount of time hanging out with her dogs. Whether searching for outdoor adventure or simply hoovering cheese from the kitchen floor, they're always excellent company.
For a complete list of stocks that Kristi Waterworth owns, please click here.