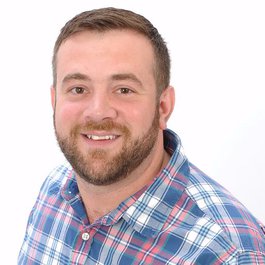 Kevin Vandenboss, Contributor
kevinvandenboss | kevin.vandenboss@foolcontractors.com
Kevin Vandenboss is a commercial real estate broker and president of Vandenboss Commercial. He has extensive knowledge and experience in real estate investing, development, and financing.
He has worked on developments including hotels, restaurants and retail shopping centers, and has represented clients in the sale of various commercial, residential and multifamily investment properties. Kevin has also played a significant role in shaping the current residential assisted living market.
Kevin lives in Michigan with his wife and two daughters. He has a private pilot's license and enjoys flying with his family when he's not writing or working on real estate transactions.
For a complete list of stocks that Kevin Vandenboss owns, please click here.