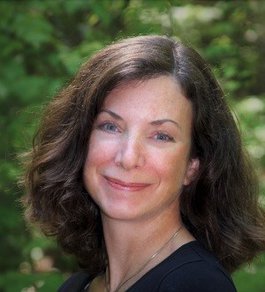 Jean Folger, Contributor
TMFJeanFolger | Jean.Folger@foolcontractors.com
I'm a meticulous researcher and writer with 15+ years of experience. I cover a lot of personal finance topics to help people make better choices so they have more money and time to spend on the things that matter most.
In between writing gigs, I love to travel off the beaten path so I can interact with local communities and cultures. I've learned that people all around the world love their children, want to work hard, and enjoy a good joke.
In the past, I've been a real estate broker, English teacher, and a trip leader for an adventure travel company.
For a complete list of stocks that Jean Folger owns, please click here.